Crown Chambers' Barristers are the leading barristers in their respective fields in England and Wales. The team has a significant amount of experience having handled a number of high profile cases across the UK and are well placed to advise and guide clients throughout challenging and complex cases. Our Barristers are innovative, thorough, determined and formidable. We have a reputation for tough and effective Court advocacy combined with an empathetic approach to our clients.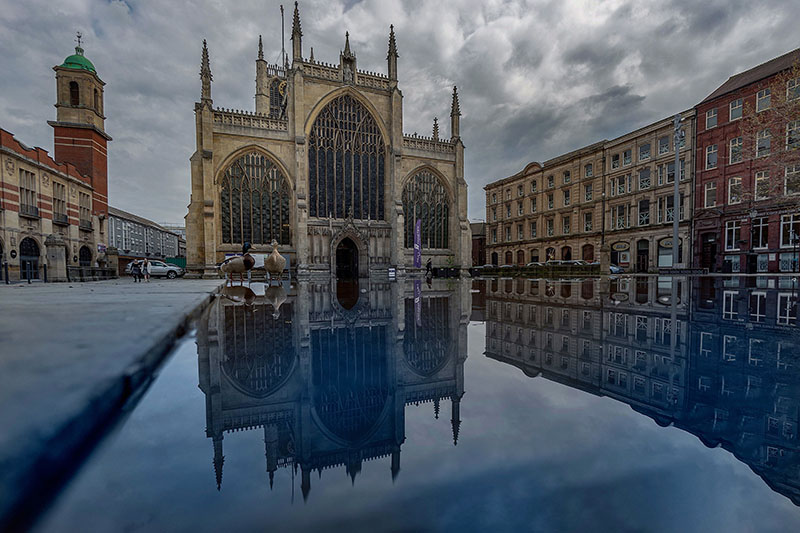 A force to be reckoned with
Crown Chambers is a set of regionally and nationally renowned barristers dedicated in their pursuit of excellence. Crown Chambers is a young set with an exciting future.
Crown Chambers' highly respected barristers specialise in many areas of law across multiple jurisdictions and are known for their outstanding quality of advocacy. They provide advice and representation across the North East, nationally and overseas. Crown Chambers are renowned for their friendly and compassionate approach, whilst being fearless in their pursuit of the right outcome for clients.
Fair to those who need us
Crown Chambers takes pride in providing excellent service to clients and instructing solicitors at every stage of proceedings. With a growing team of barristers, they provide counsel of all levels of call and experience.
The clerking team has forged exceptional relationships with solicitors and local authorities and welcomes the opportunity to work with new colleagues. They are passionate about providing the right barrister for the case.